IN Residence is a non-profit cultural association for contemporary design research, which conducts educational activities while supporting and promoting creative talent, making use of Design Thinking as a tool of concrete cultural innovation and therefore of social innovation as well. The action of IN Residence produces a series of thematic workshops, a program of residencies for designers, a sequence of exhibitions and a collection of publications.
IN Residence is a project conceived and curated by Barbara Brondi & Marco Rainò and promoted by Associazione Culturale IN Residence Design.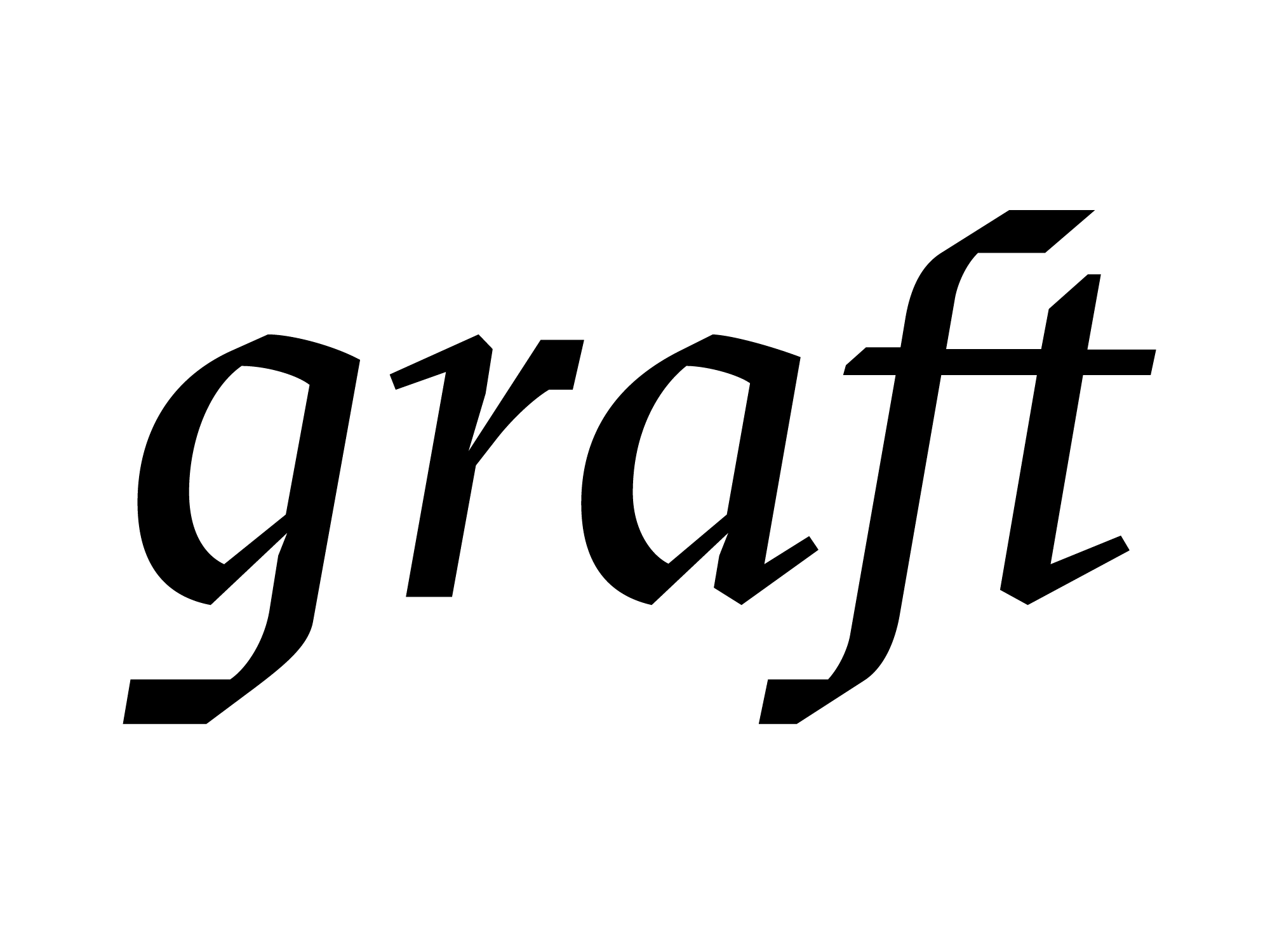 We are proud to announce a wonderful collaboration between IN Residence and say hi to_!
A design exercise in transforming and combining two or more existing object by hybridization, with the aim of creating an innovative artifact. Which objects do we really need today and in the near future?
Some top designers will present their grafting ideas. And you're invited to submit yours.
Get involved in this practical activity training your imagination!
IN Residence presents RADAR, an Instagram activity to promote the thought and work of some young, extraordinary talents of contemporary design. RADAR: three consecutive posts, three selected works for each author. Follow the IN Residence's talent scouting activity from now on.