IN Residence is a non-profit cultural association for contemporary design research, which conducts educational activities while supporting and promoting creative talent, making use of Design Thinking as a tool of concrete cultural innovation and therefore of social innovation as well. The action of IN Residence produces a series of thematic workshops, a program of residencies for designers, a sequence of exhibitions and a collection of publications.
IN Residence is a project conceived and curated by Barbara Brondi & Marco Rainò and promoted by Associazione Culturale IN Residence Design.
We are happy to announce the second edition of IN Residence Design Residencies. The designers Destroyers / Builders (Linde Freya Tangelder) and Kostas Lambridis are invited to spend a period of study and research on the theme "Rooted Flows" in Turin, to develop two original projects produced by international galleries.
Connect on Zoom to attend the Live Talk with the designers and curators organized in collaboration with the Circolo del Design!
February 26th 2021, h. 17 CET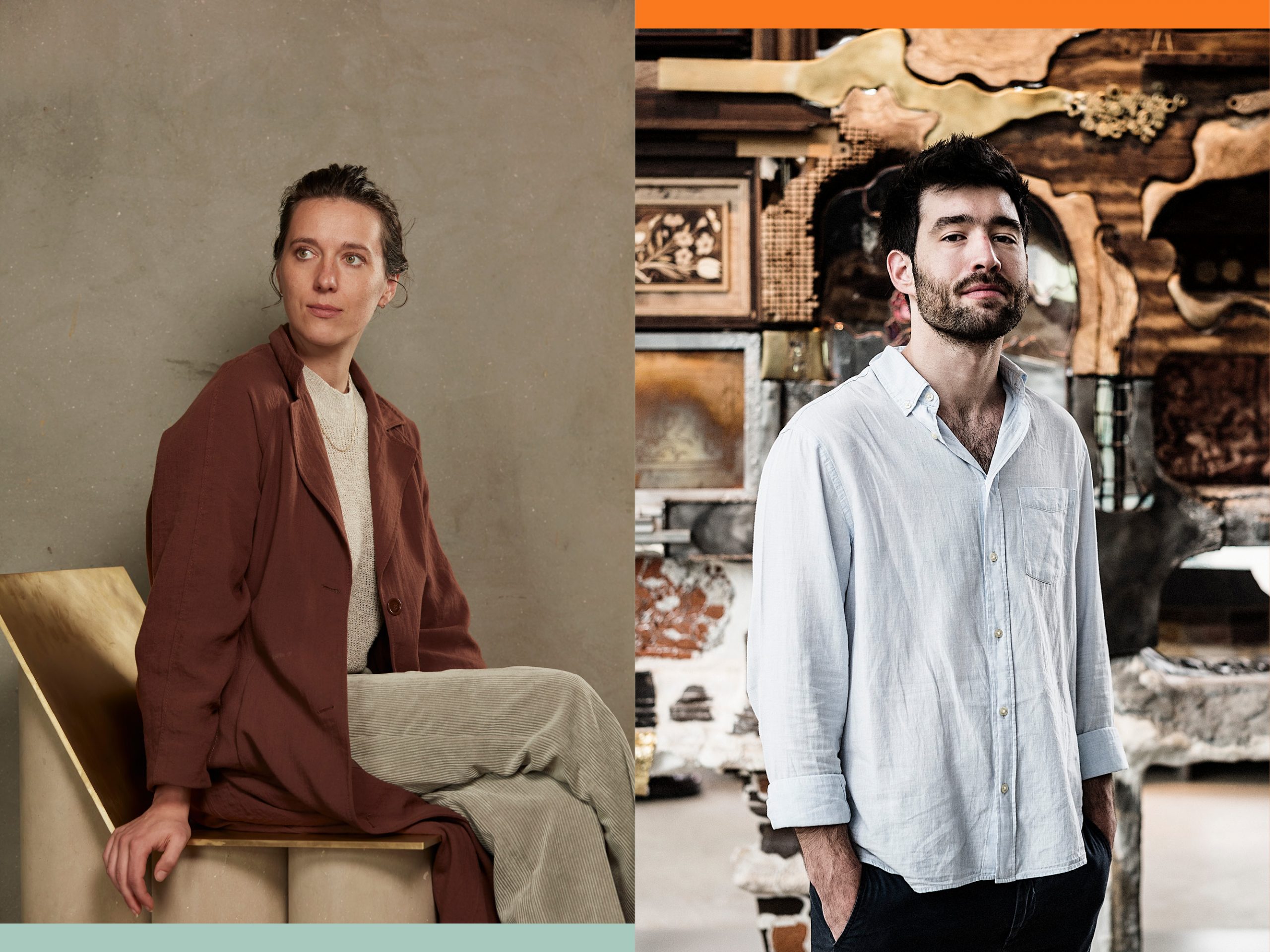 IN Residence presents RADAR, an Instagram activity to promote the thought and work of some young, extraordinary talents of contemporary design. RADAR: three consecutive posts, three selected works for each author. Follow the IN Residence's talent scouting activity from now on.