IN Residence is a non-profit cultural association for contemporary design research, which conducts educational activities while supporting and promoting creative talent, making use of Design Thinking as a tool of concrete cultural innovation and therefore of social innovation as well. The action of IN Residence produces a series of thematic workshops, a program of residencies for designers, a sequence of exhibitions and a collection of publications.
IN Residence is a project conceived and curated by Barbara Brondi & Marco Rainò and promoted by Associazione Culturale IN Residence Design.
Many activities that seemed normal to us before a year ago, now seem very special, and having had the opportunity to carry out the IN Residence Design Residency # 2 "Rooted Flows" in Turin at the end of February, visiting museums and monuments, was a wonderful experience that made us reflect on how much Culture enriches our existence and how much Tradition can give us a direction for a more conscious growth.
Here is a brief documentary about the research carried out together with Destroyers / Builders and Kostas Lambridis.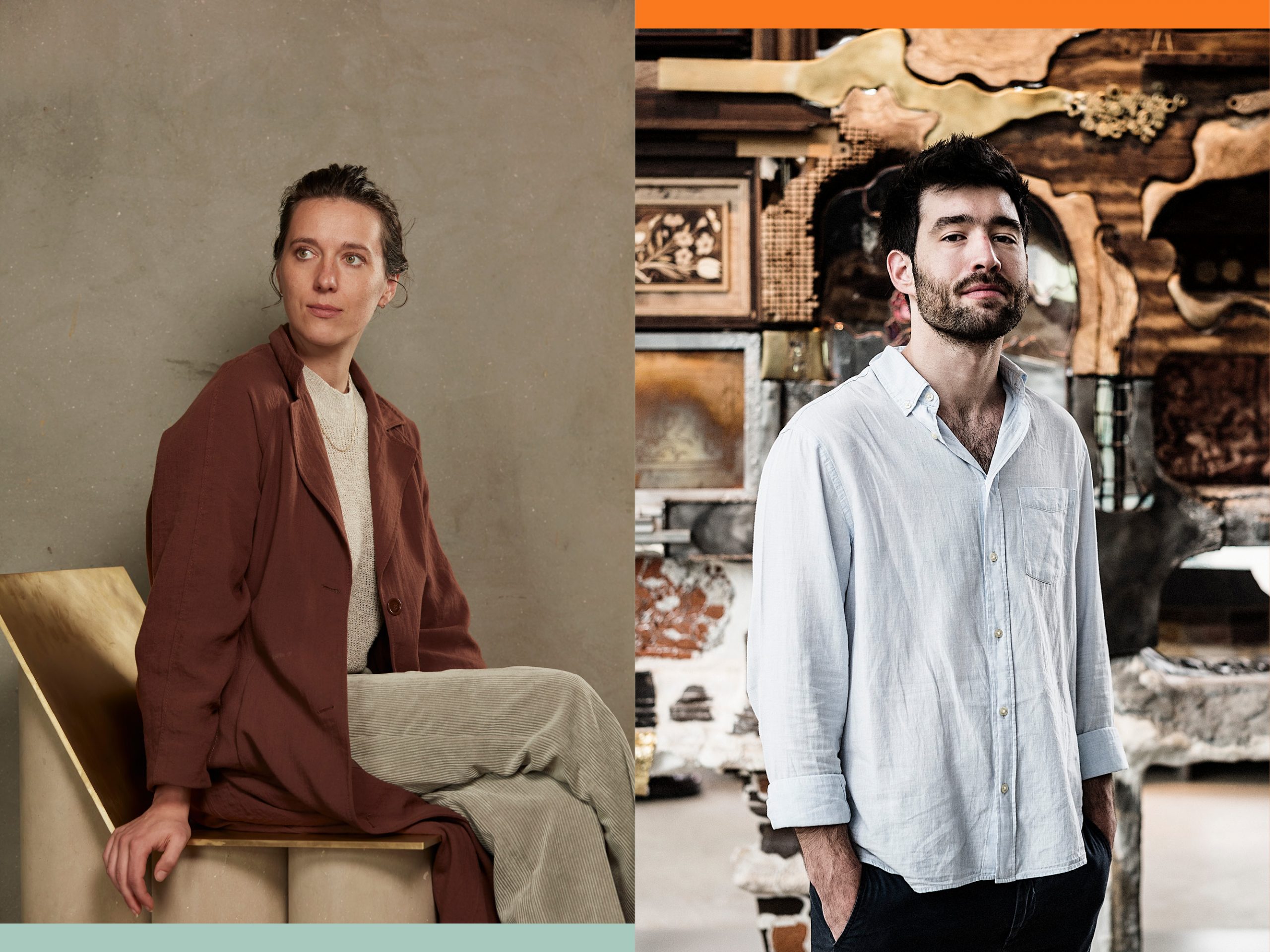 IN Residence presents RADAR, an Instagram activity to promote the thought and work of some young, extraordinary talents of contemporary design. RADAR: three consecutive posts, three selected works for each author. Follow the IN Residence's talent scouting activity from now on.