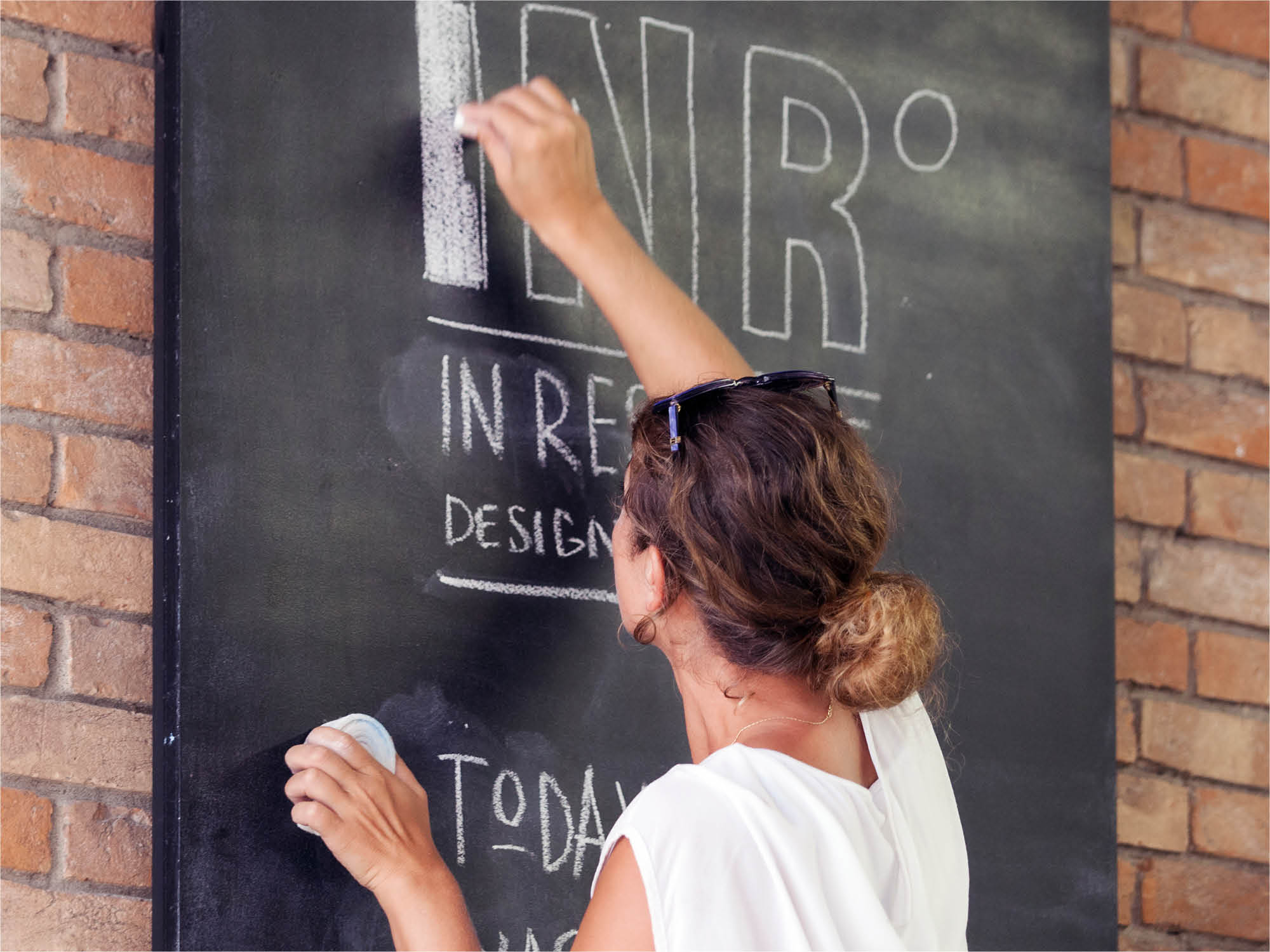 SEPT 2018
VIENNA DESIGN WEEK
10 SCHOLARSHIPS!
IN Residence Workshop #11
IN Residence presents itself at the Design Week Vienna with two exceptional partners: 
CEDIT – Ceramiche d'Italia
 and 
Gebrüder Thonet Vienna GmbH
. The two companies, known internationally for the absolute quality of their history and their products, contribute to the educational-training project promoted through the Workshop on an equal basis, with a valuable support useful to activate a total of 10 scholarships to favor 10 deserving students who can participate in the program free of charge.
Read more 
here
 and apply now! Hurry up!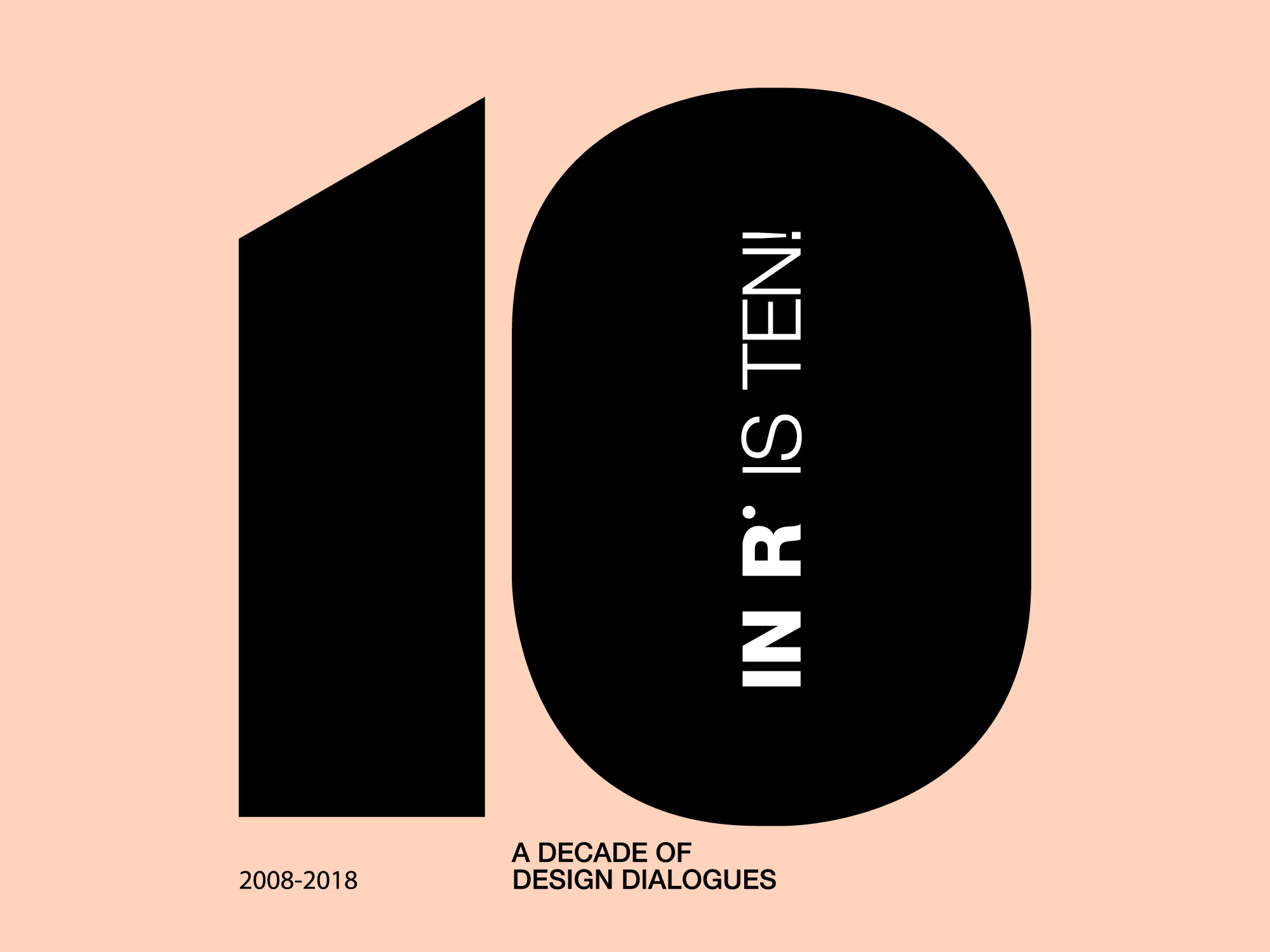 FEB 2018
IN RESIDENCE IS TEN!
2008​-2018 Ten years. And beyond.
IN Residence celebrates ten years of experience dedicated to research, thinking and experimentation in contemporary design.
After the first extraordinary cycle of projects, IN Residence plans a new season of didactic activities, cultural dissemination and engagement in Talent Scouting that, starting from the original format, pursue the goal of an innovative course.
Unique in its kind, the IN Residence format looks to the near future promoting the idea that the production of design-based knowledge is an extraordinary strategic lever of positive social transformation.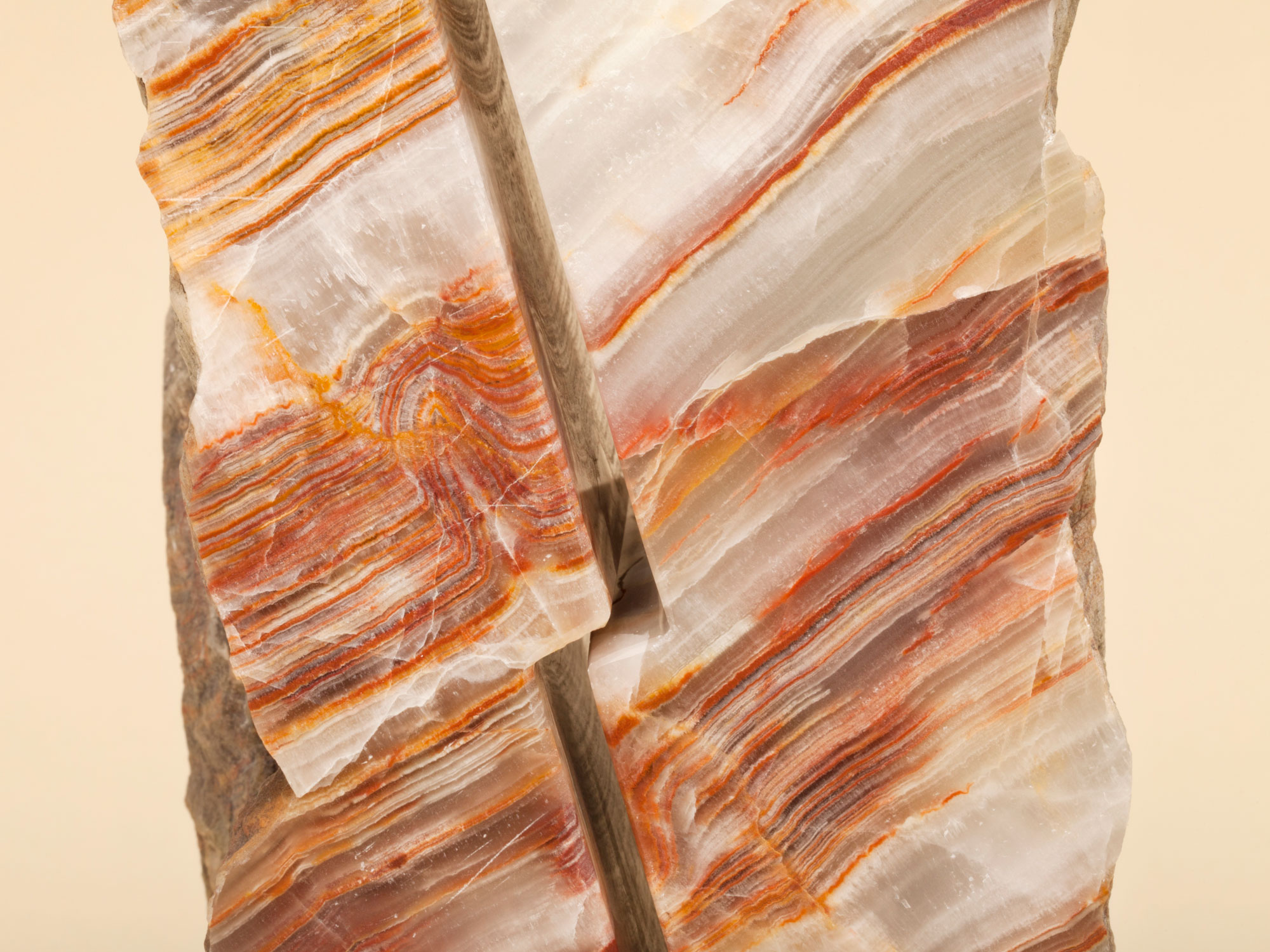 OCT 2017
TURIN
TALISMAN
The Tale
Ten contemporary talismans designed by ten internationally renowned designers and commissioned by IN R are on display at the Choir of the Church of Santa Pelagia. For the occasion Barbara Brondi & Marco Rainò will present a voice and visual narration about the evocative power of a talisman, identified as an artifact where the explicit capability of the design process gives form to a complex narration and cultivates significant rituals. The event will also feature original thematic voicing composed by Max Casacci. The event is part of the official "Torino Design of the City" programme.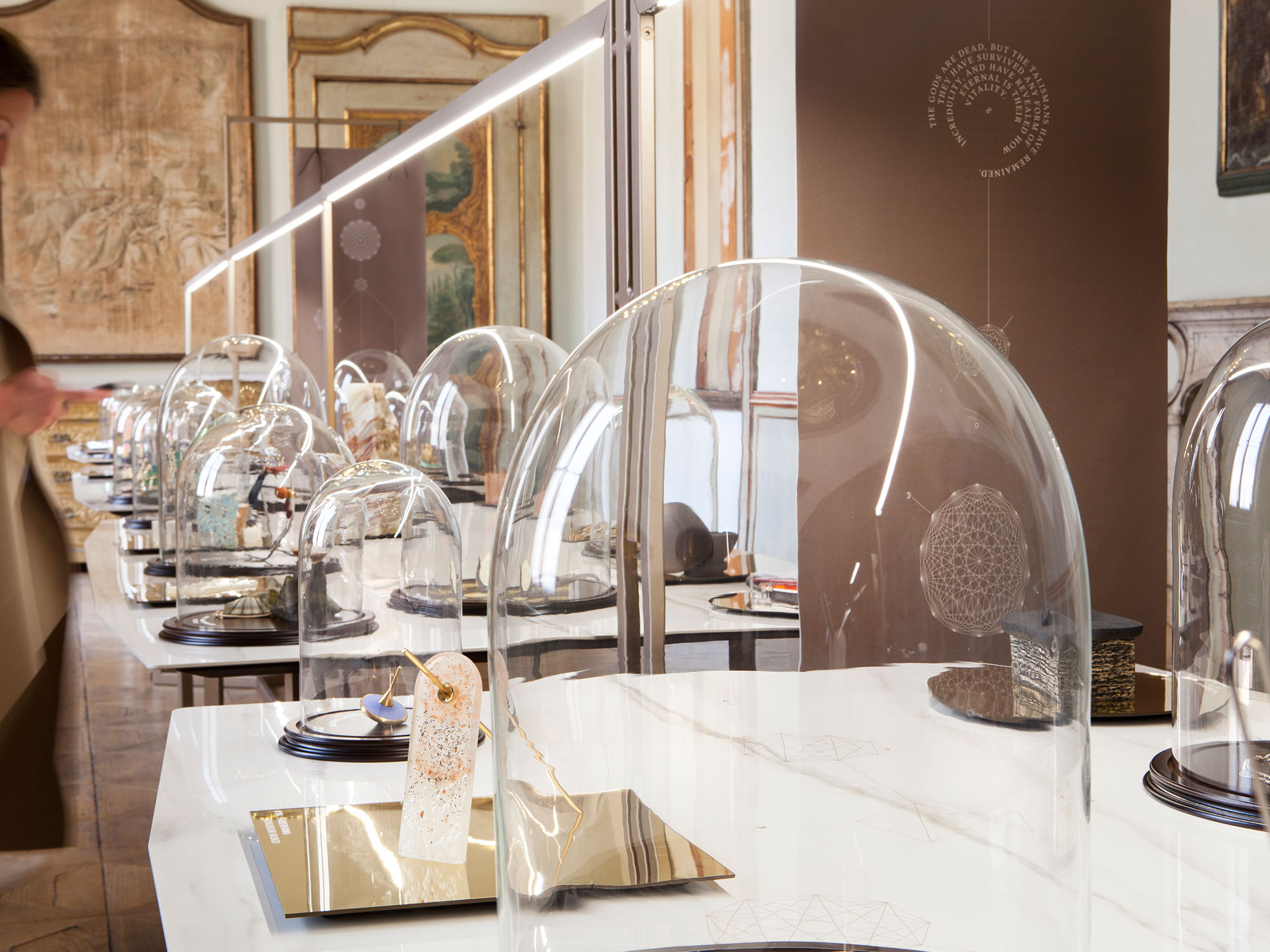 APR 2017
MILAN
TALISMAN
Contemporary Symbolic Objects
IN Residence is proud to present the group show "Talisman, Contemporary Symbolic Objects" in the magnificent setting of Palazzo Clerici in Milan. The exhibition, with an exclusive display design, presents 46 contemporary talismans, one-of-a-kind pieces made for the occasion by 46 designers who over the years have taken part in the IN R project.