IN Residence is a non-profit cultural association whose main objective is the planning, organization and implementation of projects to promote contemporary design culture. IN Residence is essentially a research project on the production of knowledge and the recognition of creative aptitude through the practice of talent scouting.
IN Residence sets out to offer an opportunity to the young interpreters of creativity of today and tomorrow, but also to contribute to produce refined thinking, intangible assets of priceless value that we have an obligation to cultivate and protect for the benefit of our community.
IN Residence: the curators and initiators
Curators and initiators of the IN Residence project, Barbara Brondi and Marco Rainò are architects and designers interested in experimentation through the practice of design, theoretical research and critical engagement. In 2002 they founded BRH+, a studio that develops a wide-ranging perspective based on the concept of architecture open to interactions among disciplines. They work as well on art direction and have created various cultural projects in the form of exhibitions and publications.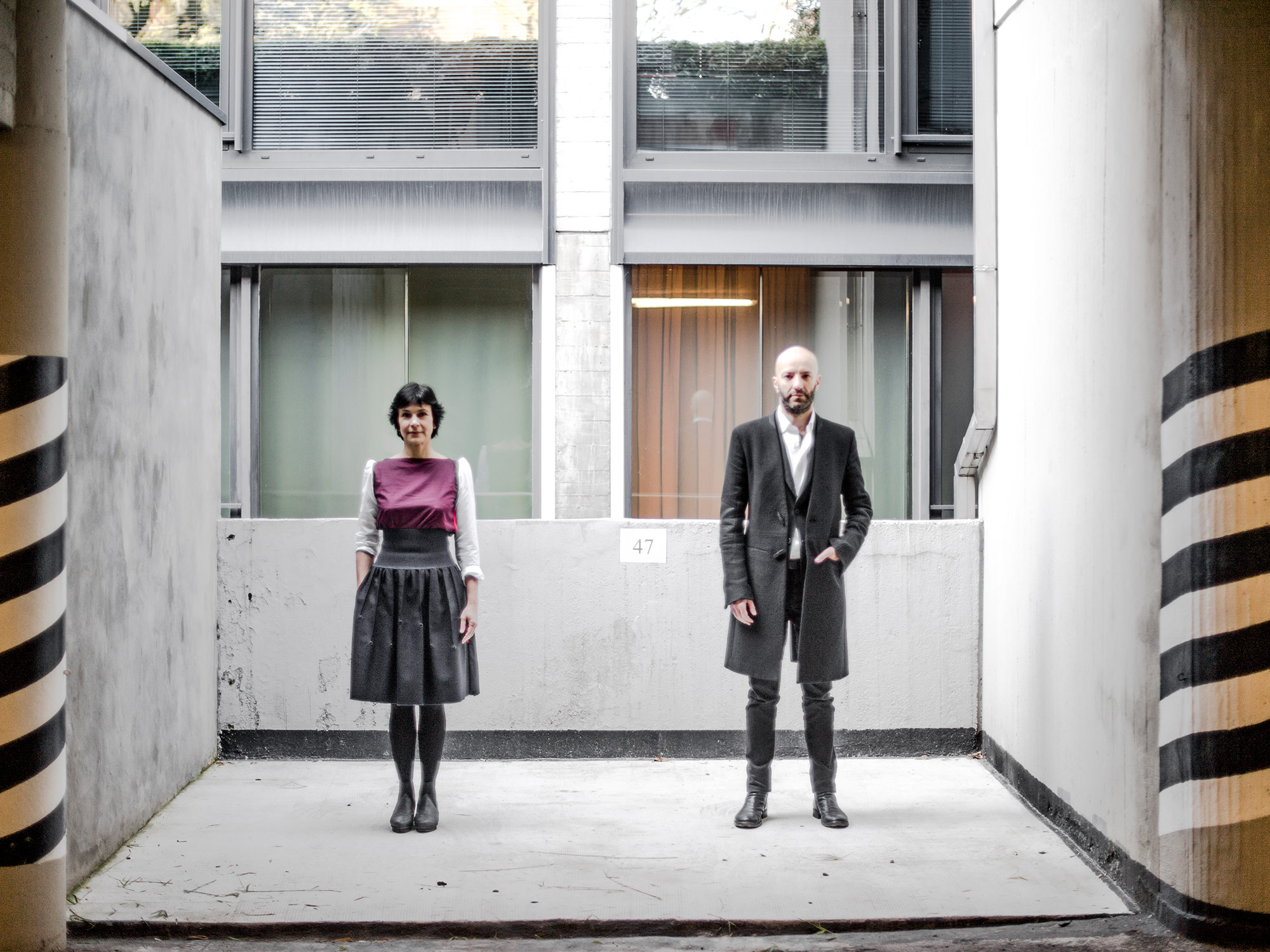 IN Residence: when and where the project began
Formulated for the international event Torino 2008 World Design Capital, IN Residence was created with the programmatic aim of becoming a format that can be repeated over time. From the outset, the project's point of reference has been the DUPARC Contemporary Suites in Turin, an extraordinary building made at the start of the 1970s by the architects Laura Petrazzini and Corrado Levi; a hospitality structure of high quality, and a space sensitive to exceptional cultural expressions, containing a marvelous collection of works of art and design.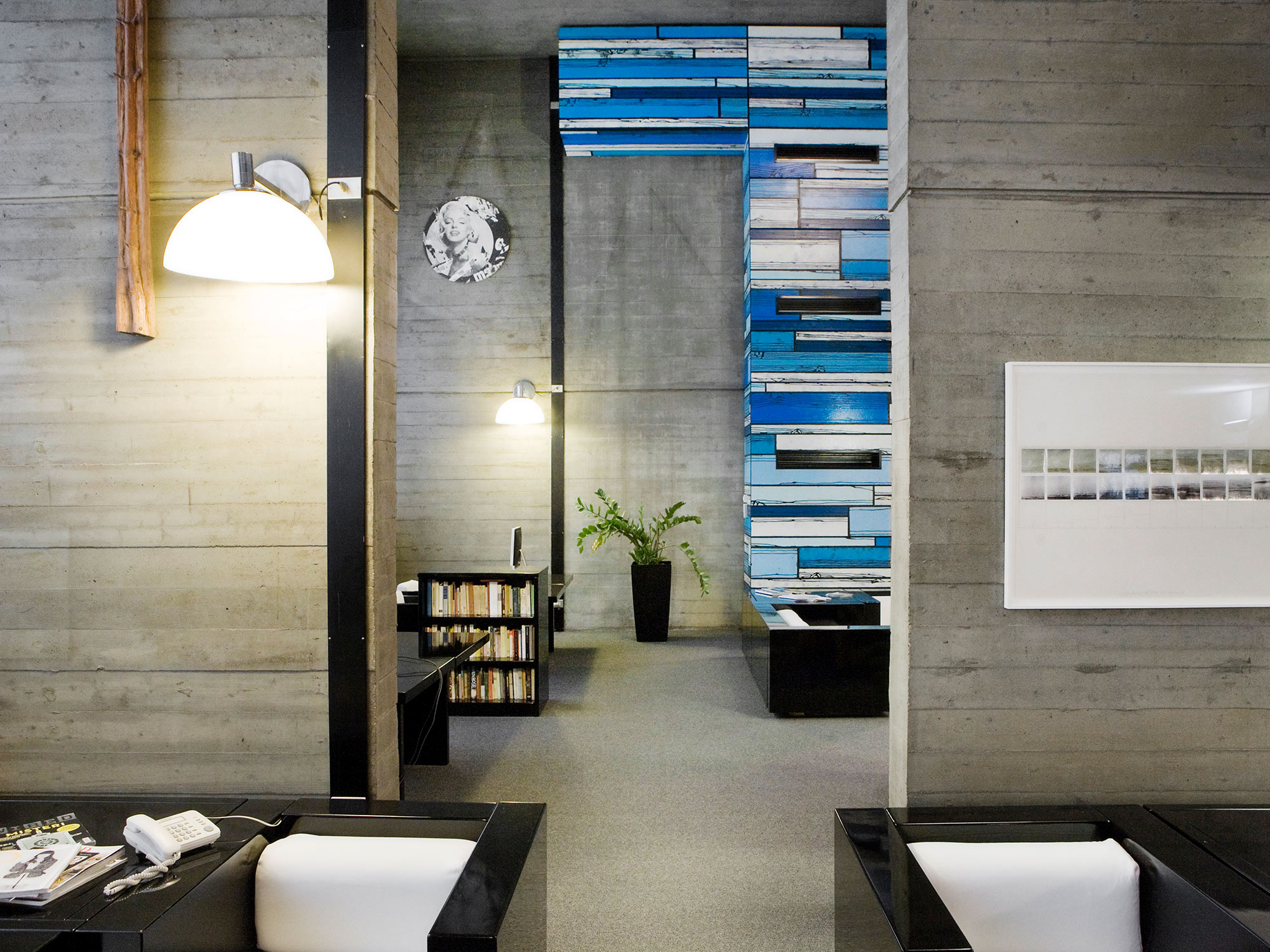 Funding members:
Barbara Brondi
Francesca Casati
Paola Chiari
Anita Libera Savina Donna Bianco
Andrea Ruben Osvaldo Levi
Marco Rainò
Elisa Sighicelli
Maria Elektra Strachini
President and Legal Representative:
Paola Chiari
Head Office:
corso Massimo D'Azeglio 21
10126 Torino
Fiscal Code and VAT nr:
10393620017
In Residence is a project promoted by:
Associazione Culturale IN Residence Design